Tips for Office Password Recovery and Other Issues
Tips help you to use Office document effectively and easily and help you to fix problems on Office Word, Excel, PowerPoint, Access database, Outlook documents, especially how to password protect your Office file, or how to recover password for your Office documents and unlock them when forgot the protected password.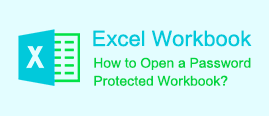 Follow this article to unprotect your Excel Workbook or Spreadsheet without password instantly.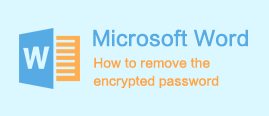 If you forgot or lost the Word document protection password, how to open it without damage? 3 methods here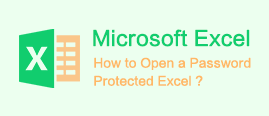 If you are unfortunate to forget your Excel file protected password, how to open it? 3 ways to unlock it without losing data.